Donate to support the show!
Black in the Day is a free podcast, but it's also incredibly time-consuming to write, edit, record, edit, research, edit some more... you get the idea.

If you would like to help, you can donate here:
Isis Brantley has been arrested, jailed and a plaintiff in a federal civil rights case. But she's not a whistleblower or a political dissident.
She teaches how to braid hair.
For almost 20 years, Isis has fought Texas over her right to braid hair and to pass on her knowledge to others. Her struggle recently culminated in a major federal court decision earlier this month, which shined a spotlight on occupational licensing. Today, millions of Americans, like Isis, have to seek permission from the government—or fight back—before they can do their jobs.
I interviewed the illustrious Miss Isis Brantley about her fight to deregulate African braiding in the state of Texas. Until 2016, it was a criminal misdemeanor to practice ancestral braiding without a hyperbolic state license in cosmetology. We discuss her thoughts on natural hair care, entrepreneurship in the black community, cultural appropriation, Erykah Badu, and what's next for this trailblazer.
Black in the Day is a brand new podcast all about the history of black people around the world presented in a way that you haven't heard before.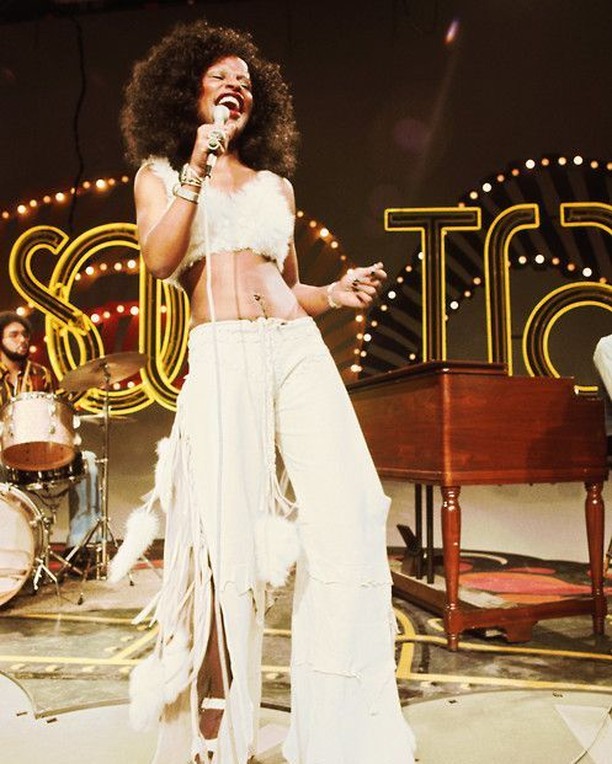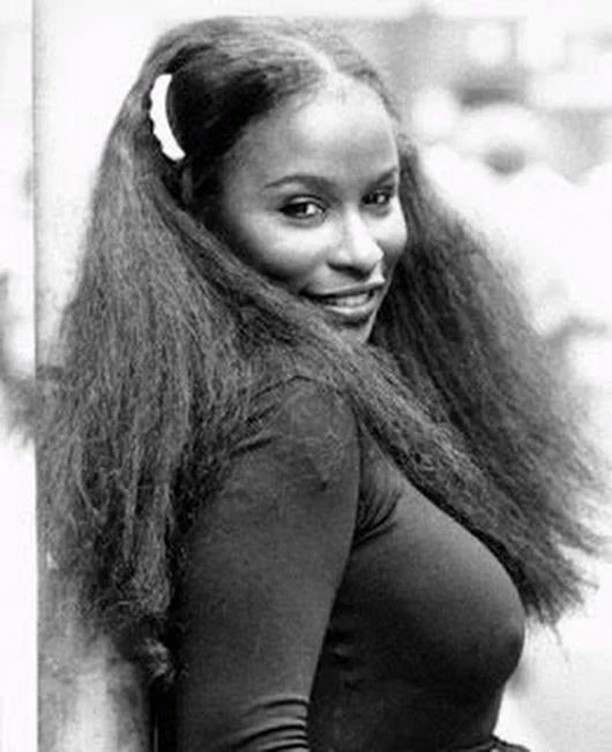 Joan Elizabeth Higginbotham (born August 3, 1964) is an American engineer and a former NASA astronaut. She flew aboard Space Shuttle Discovery mission STS-116 as a mission specialist and is the third African American woman to go into space, after Mae Jemison and Stephanie Wilson. She received a Bachelor of Science degree from the Southern Illinois University Carbondale in 1987, and a Masters of Management Science (1992) and Masters in Space Systems (1996) both from the Florida Institute of Technology.⁣ Selected as an astronaut candidate by NASA in April 1996, Higginbotham reported to the Johnson Space Center in August 1996. Higginbotham logged over 308 hours in space during her mission with the crew of STS-116 where her primary task was to operate the Space Station Remote Manipulator System (SSRMS). Higginbotham took a scarf for the Houston Dynamo on board with her during her mission.⁣ ⁣ Higginbotham was originally assigned to the crew of STS-126 targeted for launch in September 2008.On November 21, 2007, NASA announced a change in the crew manifest, due to Higginbotham's decision to leave NASA to take a job in the private sector. www.blackinthedaypodcast.com⁣ #blackinthedaypod #history #historylovers #blackroyalty #historyinpictures #BITD #nasa #notsohiddenfigures #historical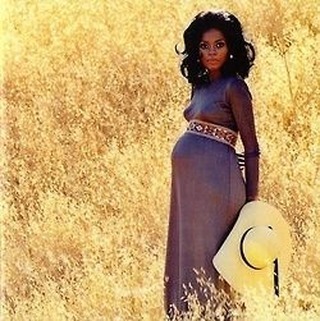 Diana Ross, pregnant with her daughter, @TraceeEllisRoss, in 1972. www.blackinthedaypodcast.com #blackintheday #blackinthedaypod #history #historical #culture @rainbowjohnson #blackish #vintageblackglamour #rockingthatbump #alwaysbeenbeautiful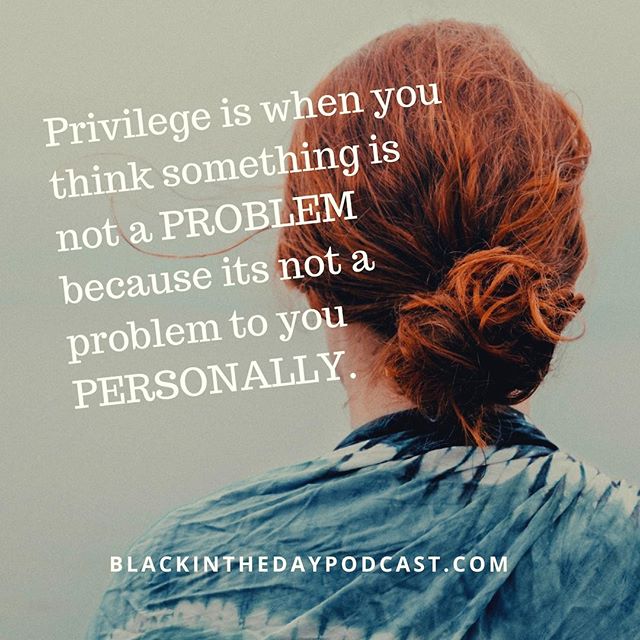 This is abundantly true and frustrating which is why I, a conservative single mother, chose to discuss welfare yesterday while on the show "Something's Off with Andrew Heaton." Sympathy and Empathy should be utilized to balance fiscal responsibility and the philosophy of social benefits. #justmy2cents #politicallyspeaking #outofthemouthsofMILFs #blackinthedaypodcast #blackinthedaypod #BITD #blackish #culture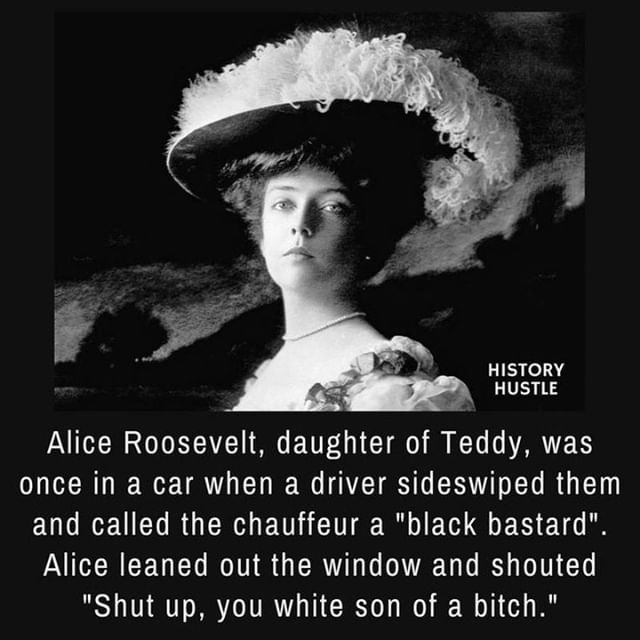 #blackintheday #blackinthedaypod #podcasts #podcast #itunes #history#historyinpictures #historylovers #blackhistory365 #blackinthedaypodcast #historical #blackhistoryfacts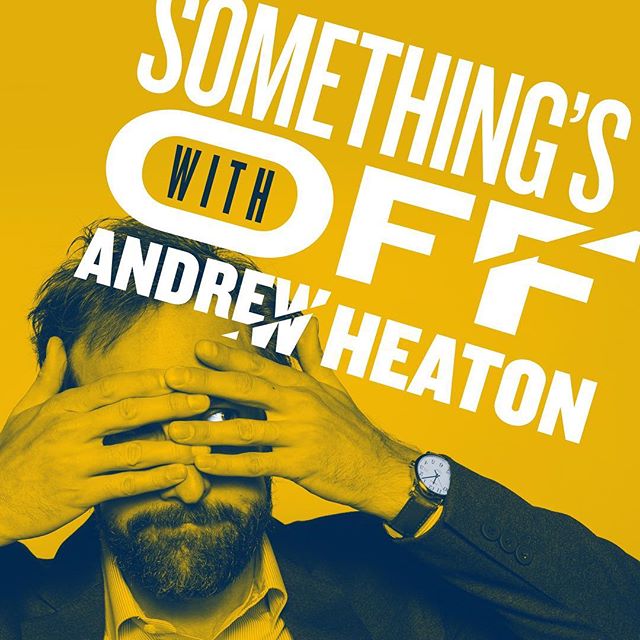 I was blessed to sit down with the one and only Andrew Heaton and discuss welfare in America and the reforms that need to happen. Thank you @mightyheaton for giving a girl like me a platform to voice my opinion! You're the best! https://omny.fm/shows/something-s-off-with-andrew-heaton/ep-111-good-fare-bad-fare-we-all-scream-for-welfar #podcast #blazetv #politicallyspeaking #libertarian #blackintheday #blackinthedaypod #blackinthedaypodcast